Belfast is a great base if you're going to enjoy the best of the Game of Thrones shooting locations in Ireland.
A small city that is easy to get around via foot, bike or even more novel modes of transport, there are plenty of great places to eat and sights to see including the Titanic Museum or a Belfast Black Cab Tour. It's a great place to stay and perfect for GoT fans. 
What this means is that GoT fanatics can now go to the scene of some of the show's biggest highpoints in person.
1. The Dark Hedges
Ireland's Dark Hedges is the most popular Game of Thrones site. This evocatively beautiful row of trees is ideal for those gloomy Instagrams.  
It is the backdrop that was used when Gendry and Arya were escaping King's landing in a cart.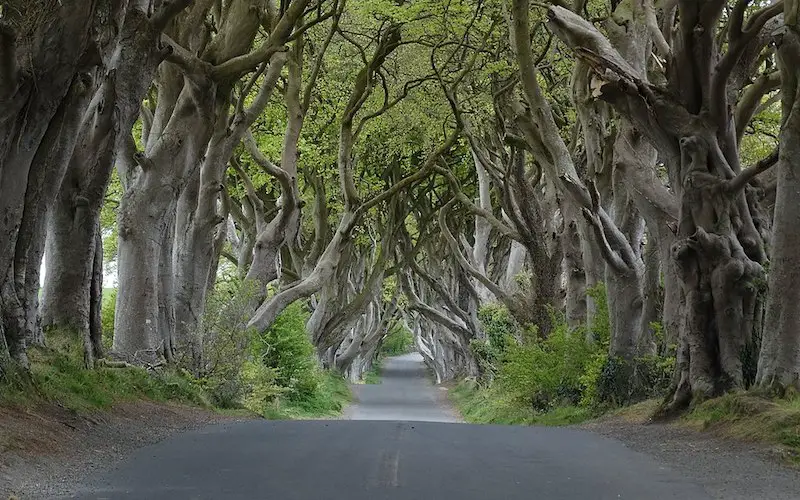 2. Carrick-a-Rede
Even before the premiere of the hit Tv show, GoT, this rope bridge had already established itself as a top tourist destination in Northern Ireland. 
The area surrounding this intense swinging rope bridge was used to depict the war camp of Renly Baratheon.  
3. Dunluce Castle
Can you ask for a more enchanting photograph than a ruined castle? This castle was always going to be a top photo stopover on the Causeway Coast, and even more so, given how it was used as a filming spot for GoT.
The historic ruins are dreamy which is why they were used to capture several exterior shots of the Pyke fortress. These shots included the seat of the House of Greyjoy, who were the Iron Island's rulers.   
4. Ballintoy Harbour
The vivid Ballintoy Harbour is utilized by local boatmen and fishermen. This beautiful harbour was used as a filming spot to depict an Iron Island port. 
It is the gateway that Theon Greyjoy uses to gain entry into Pyke and seek a coalition with Balon.
Also, this small harbour is close to the iconic and beautiful Giant's Causeway. When you find yourself in the Causeway Coastal Route, make sure to visit this location.  
5. Castle Ward
The Castle Ward Estate was used to represent the Stark homelands.  Situated about 40 minutes from Belfast, it would be a prudent idea if you considered booking a GoT Belfast tour.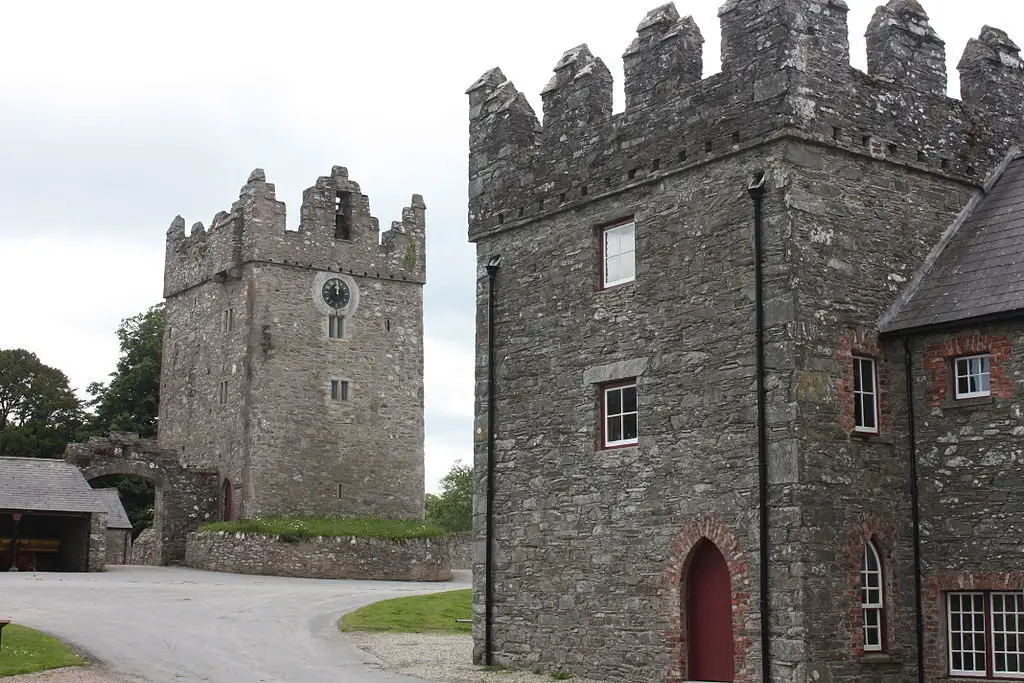 This location was utilized heavily when filming Game of Thrones with some assistance from some remarkable CGI.
6. Tollymore Forest Park
This is a beautiful state forest park situated in Northern Ireland, covering an area of up to 1600 acres.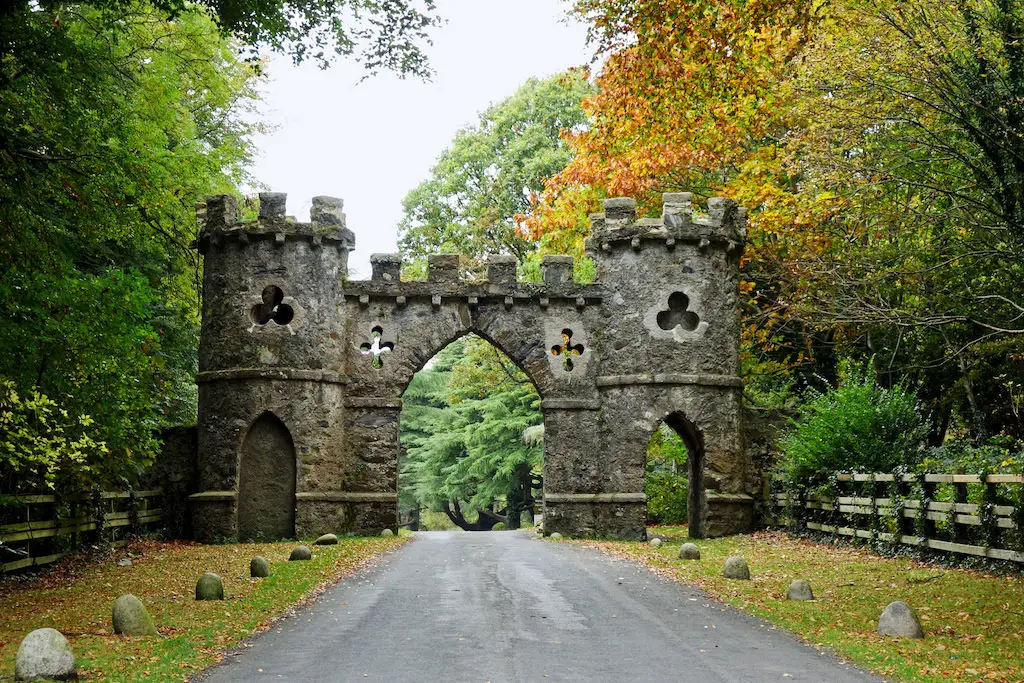 Tollymore Forest is shown in the first season of the TV Series. It is the spot where the Stark's meet with the orphaned direwolves, which happens to be emblem used by House Stark.
7. Glenariff
It was used in Game of Thrones season 5 as the shooting site for the settlement of Runestone and is the largest among the 'Glens of Antrim'. 
This is the location where Littlefinger took Sansa to meet up with Lord Royce as they watched Robin Arryn train in The Vale.
8. Portstewart Strand
The Portstewart Strand is among the most scenic beaches to visit while in Northern Ireland. This region has spectacular views of the Mussenden Temple and the Inishowen headland.
The strand was used in season 5 to film the coast of Dorne.
Among the scenes is Jaime Lannister bringing back his daughter Myrcella to King's Landing.
9. Murlough Bay
Located along the spectacular Causeway Coast, you'll need to walk down a sheer path to get to the secluded side of the beach.
This was the scene used to shoot the horse ride of Theon and Yara. It was also used as the site where Davos Seaworth shipwrecked after the battle of Blackwater Bay.
10. Binevenagh
Located on the western border of the gorgeous Antrim Plateau, Binevenagh is a captivating landscape that came into existence millions of years ago thanks to molten lava.  
This site was used to depict the Dothraki Grasslands. One scene filmed here was when the Khalessi was stranded and was surrounded by a horde of Dothraki warriors on horses.
11. Cushendun Caves
Cushenden caves came into existence over 400 million years ago.
It was where Melisandre gave birth to the scary 'shadow creature'. It was definitely a scene you can't forget!