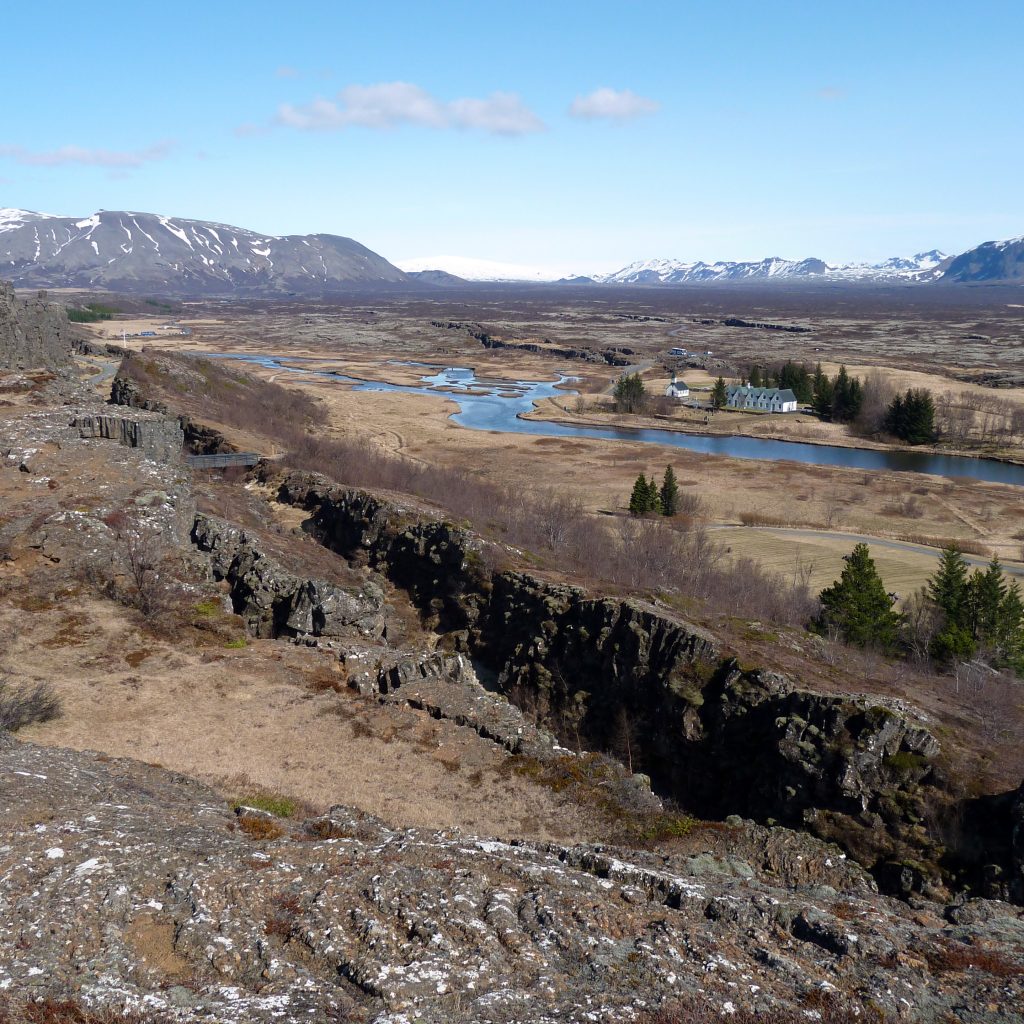 Iceland is home to many different things, including the filming locations for many famous scenes from Game of Thrones. Iceland is an EXCELLENT country for solo travel. It's safe and scenic. The only downside to Iceland is that it can be a little pricey. But, there's no doubt that when it comes to the hit TV show, there's a lot of places here that you will recognise.
Top Game of Thrones Iceland Film Destinations
Thorufoss Waterfall
The first location that we thought we'd take a look at was Thorufoss. This locale is a waterfall which is found near a lake, and freezes over during the winter. It was used in Game of Thrones for the home of the Children of the Forest, who are first mentioned in Season 2 but introduced properly in Season 4. It's close to the golden circle which Iceland is famous for, and you can reach it by taking Road 48.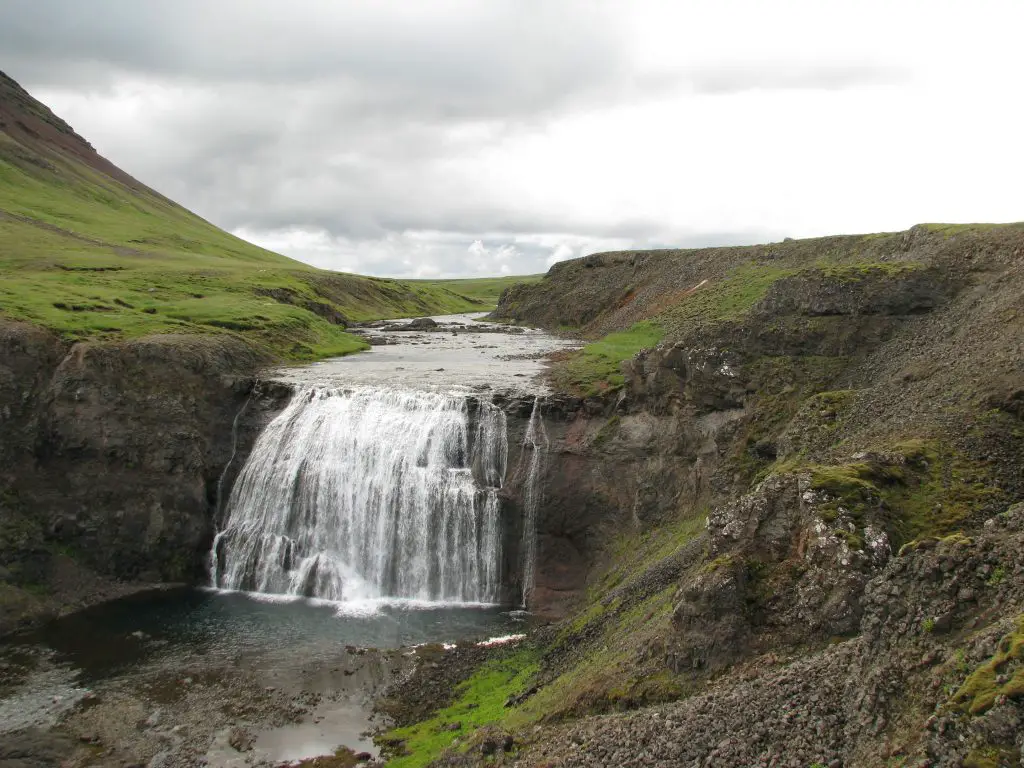 Game of Thrones Iceland -Thingvellir National Park
This magnificent national park is the site where a lot of travelling locations were filmed. The incredible backdrop coupled with gorgeous views means that a lot of small scenes were filmed here to significant effect. The Vale of Arryn featured in Season 4 appeared here, as did the Bloody Gate. There is no doubt that this would be a beautiful location to visit, not just for the exciting scenes found here, but also for the incredible natural beauty.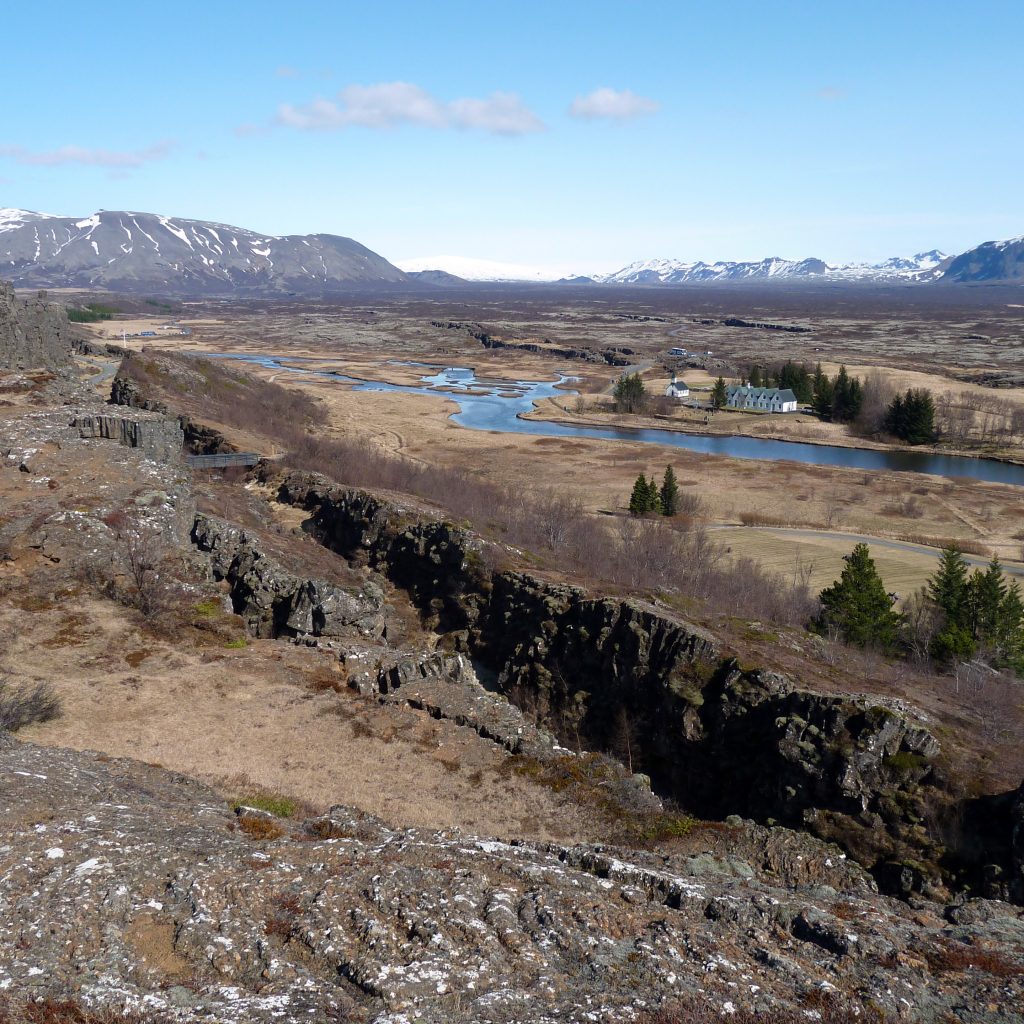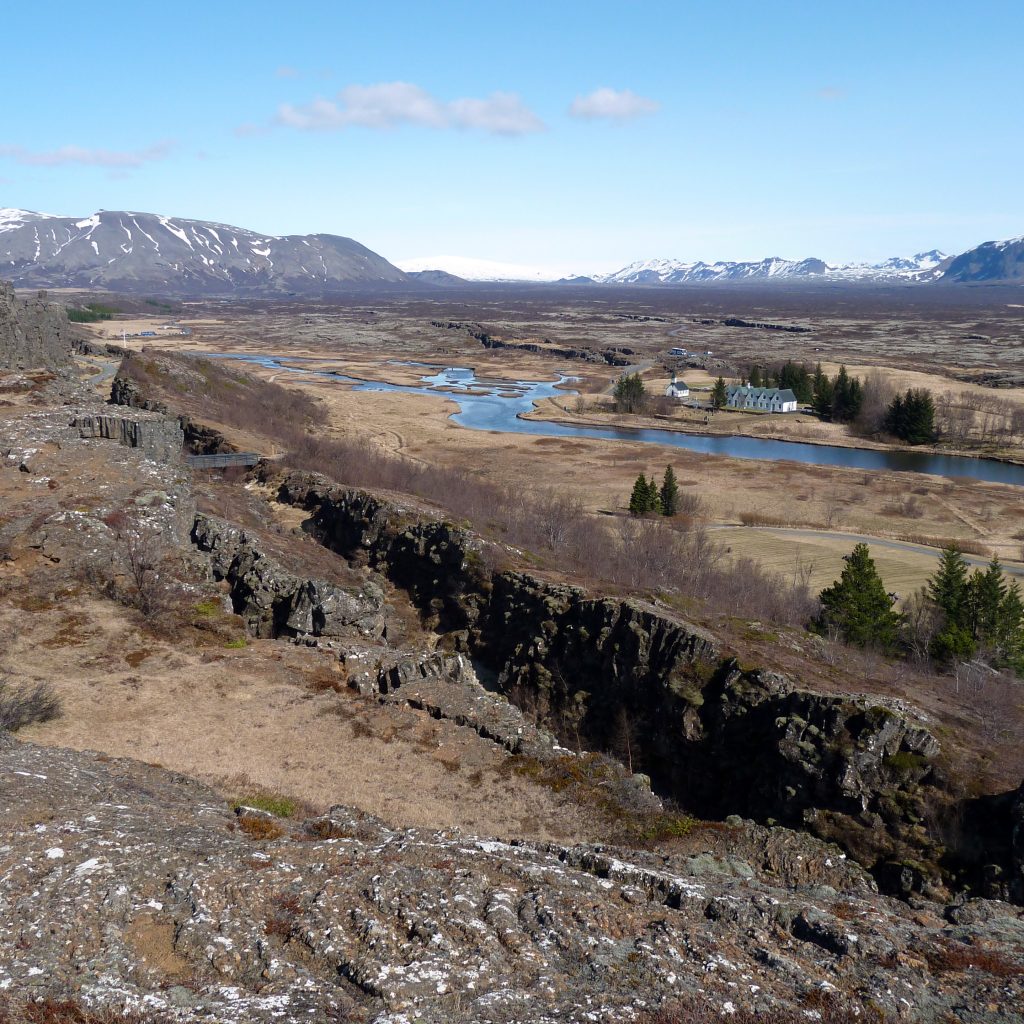 Grjótagjá Cave
Grjótagjá is a natural cave system. Formed thanks to the volcanic activity which took place in the area many many years ago, this serves as the location for the consummation of the relationship between Jon Snow and his lover. If you want to be able to go and see the site for yourself, you may have some difficulty. Owing to reports of vandalism around the area, the owner of the cave system closed it off to the public. After all, it is private land. However, you may be lucky and arrive at a time when the keeper of the area chooses to reopen it to the public.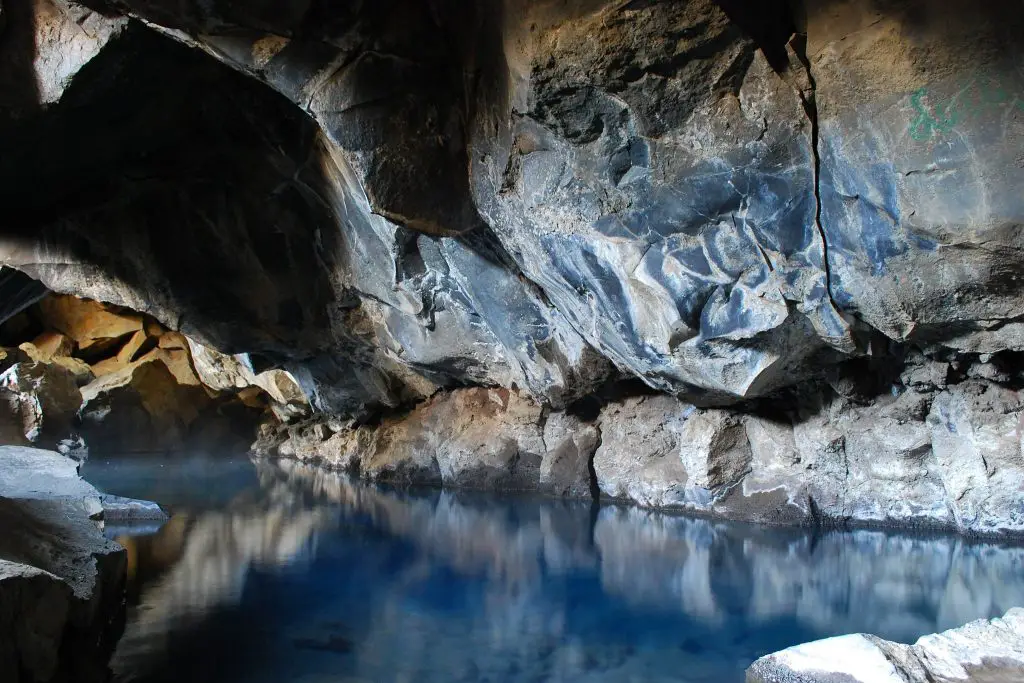 Lake Myvatn
Lake Myvatn, which is where the Grjotagja Cave is located, provided an excellent backdrop to many GOT episodes. The scenery of this area is stunning. These two Get your Guide tours go to Lake Myvatn and surrounding areas from Akureyri.
Thjorsardalur Valley
If you were to go a little off Route 32, you'd stumble onto this scenic location. This takes a big part of Iceland, but the real draw comes from The village which was used in episode 4 of season 3 and serves as the home of Olly. It's attacked by a group of wildlings and is open to the public during summer, so it's a fascinating place to go and visit.

Skogafoss Waterfall
For this location, you're going to want to go to the southern portion of Iceland to catch a glimpse of scenery used in season eight of Game of Thrones. It's a beautiful 60m high waterfall, and has never failed to WOW people.
Many people just stop off fo a 20 minute photoshoot and then continue their road trip. However, if you have an hour or two to spare, you can actually climb the steps to the top for a different perspective. Remember that there are over 500 stairs and they are pretty steep, so wear good sturdy walking boots and don't attempt if you are afraid of heights.
Thórsmörk & Stakkholtsgjá
In episode 6 of season 7, Jon Snow manages to track down and capture a wight. For the people that are interested, this takes place in this beautiful canyon with some stunning views and a lot to explore.
Reynisfjara Beach, near Vik
Finally, we've got the speech, which serves as the filming location for Eastwatch by the sea. This was used in season seven of the show, and it's famous for having black sand and being where the wall of Westeros ends.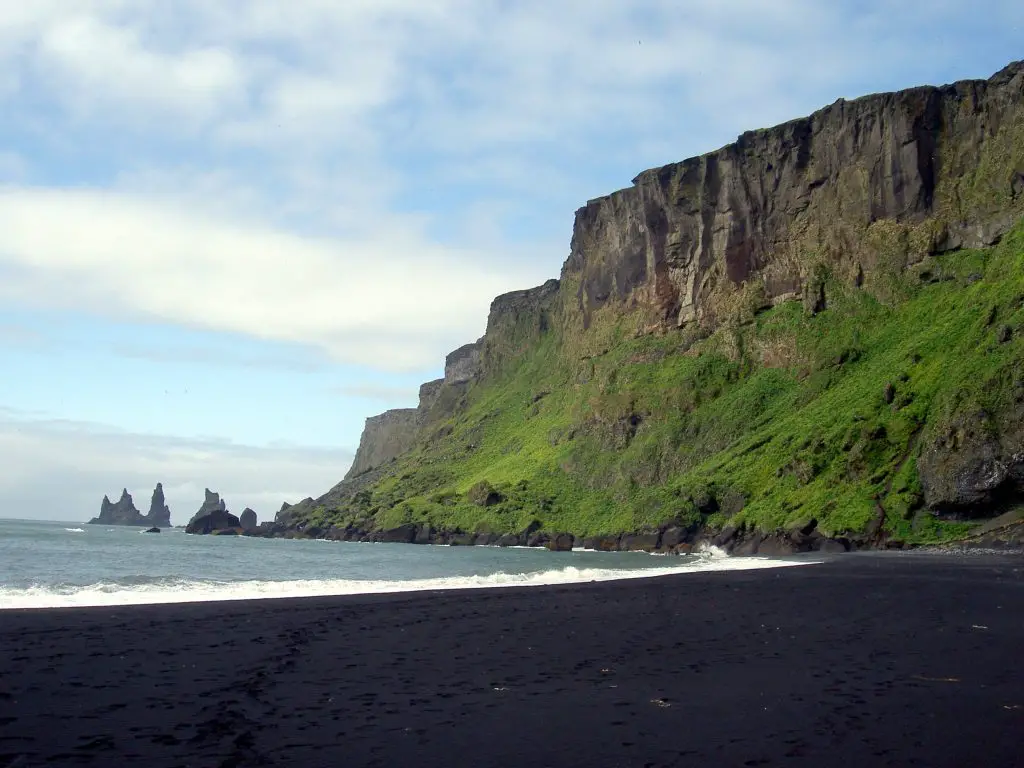 Top Game of Thrones Iceland Tours with Get Your Guide
We recommend the full day Iceland Game of Thrones tour bookable on Get Your Guide. It explores the top filming sites of Game of Thrones in Þingvellir (Thingvellir) and allows you to walk in the footsteps of your favourite "Game of Thrones" characters.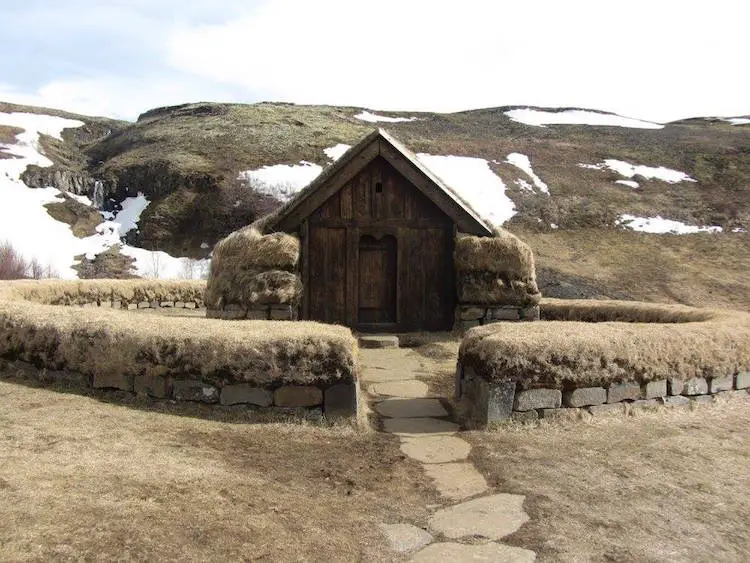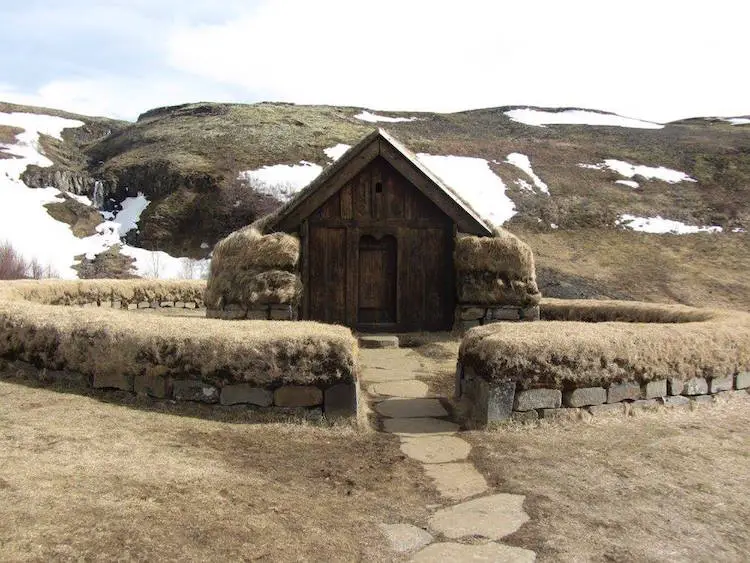 This tour was amazing – the guy who took us around was actually a Game of Thrones Extra! We got to see the 'Wilding Camp', a small Viking village that was filmed from may angles to show apparent different settlements!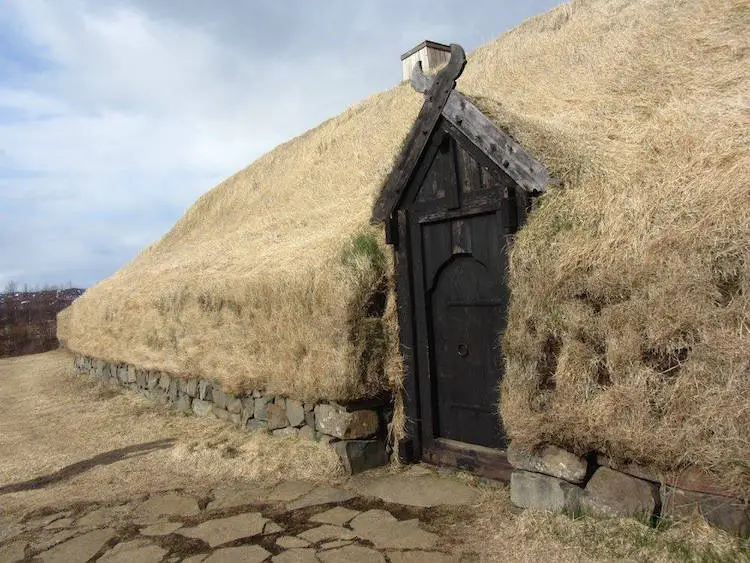 Top Game of Thrones Tour Iceland with Viator Travel
Viator Travel also do a Game of Thrones tour of Iceland, which can be booked online. It is a round trip with pickup from your Reykjavik hotel. The Viator travel tour includes the White Walkers' stomping ground at Thingvellir National Park, Lake Thingvallavatn and Thjorsárdalur valley.
Travel Tips Iceland
Iceland is unfortunately known for being very EXPENSIVE and so budget accordingly.
It can get COLD in winter – if you intend to do a lot of outdoor activity including waterfall climbs get sturdy boots, Gortex Jacket and Crampons.
Go between November and April if you would like to have a chance at seeing the Northern Light.
Book tours in advance in busy seasons to avoid disappointment.
You might also like to read about the Game of Thrones film locations in Ireland or read my tour review of the Reykjavik Game of Thrones tour Iceland.