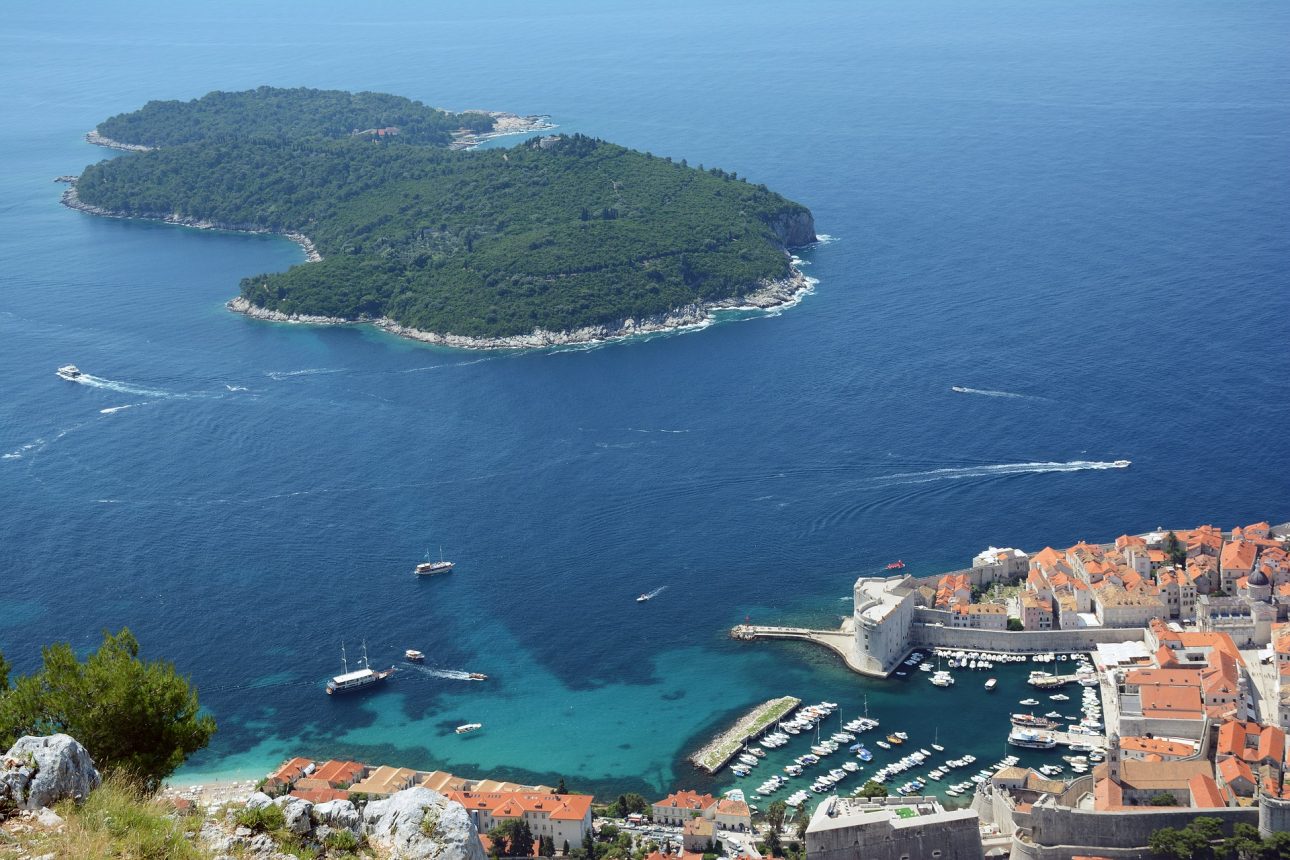 In the city of Dubrovnik in Croatia, there is a regular ferry service which makes frequent trips to an island which holds a lot of significance for the Game of Thrones community. That's right. We're talking about Lokrum Island. At 600 metres from the island, and there is no doubt that this is a location which has seen a lot of famous characters from the series grace its soil.
The location itself has played host to many scenes spanning seasons 2-8, and every time a character sets foot here, something interesting tends to happen. Whether it was from the episode "The North Remembers", which took place in season two as the fictional site known as the Kings Landing, or in season eight when the entire capital was burnt to the ground, there is no doubt that a lot of exciting events have taken place here. Despite this, however, the whole area is also a fascinating holiday destination.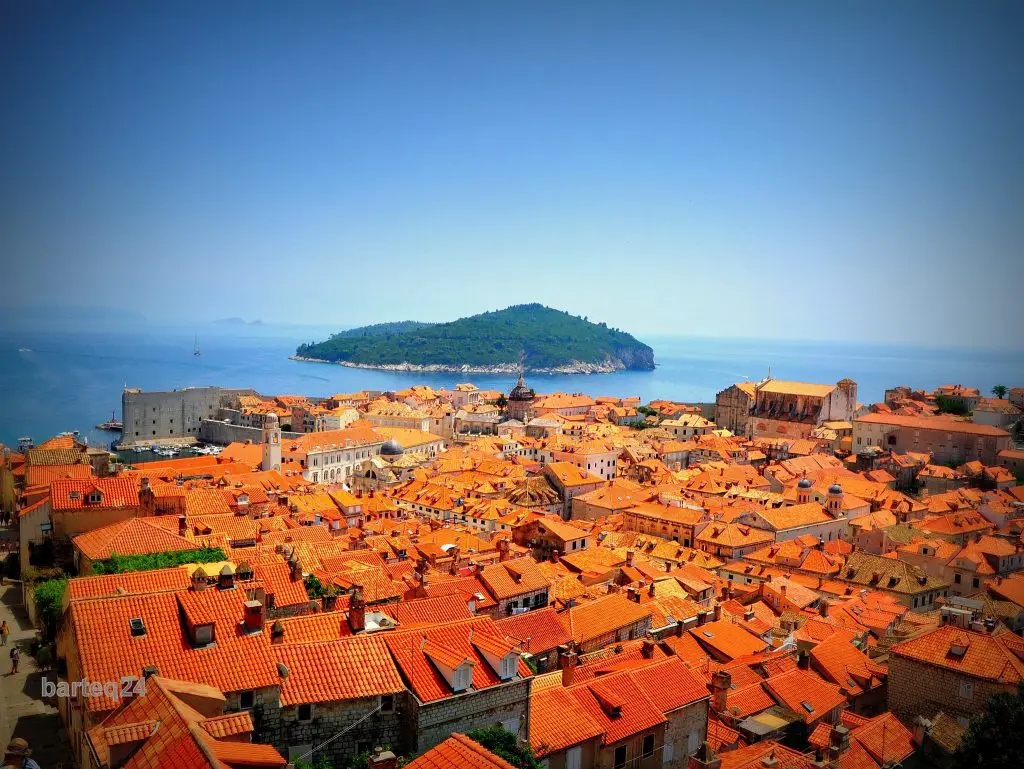 Reaching The Island
Getting to the island is not a difficult task. If you go down to the old city harbour inside Dubrovnik, there is a regular taxi boat which makes trips to and from the island. You need to allow 15 minutes or so to get there, but the journey is well worth it, and there are some pretty stunning views as you come up on the island properly. It'll cost you around 40 kuna, which is 5 Euros.
Spanning 72 hectares, this is not an unusually large island, but at the same time, it's not a small one either. You'll find that it poses enough of a walk to entertain committed tourists, and you'll soon discover a lot of familiar locations if you've watched Game of Thrones.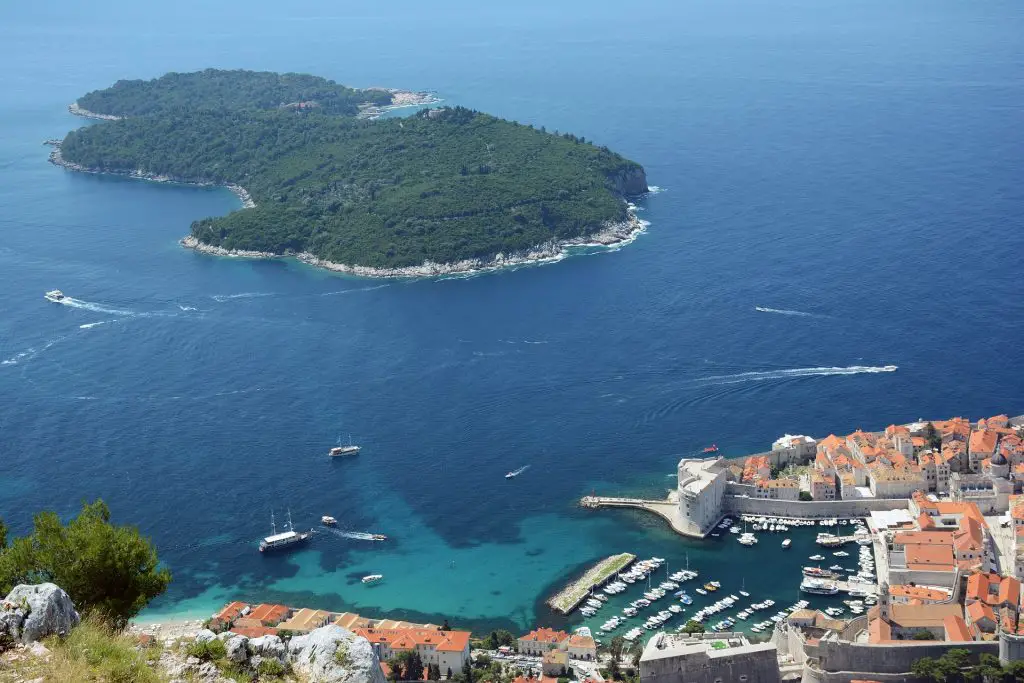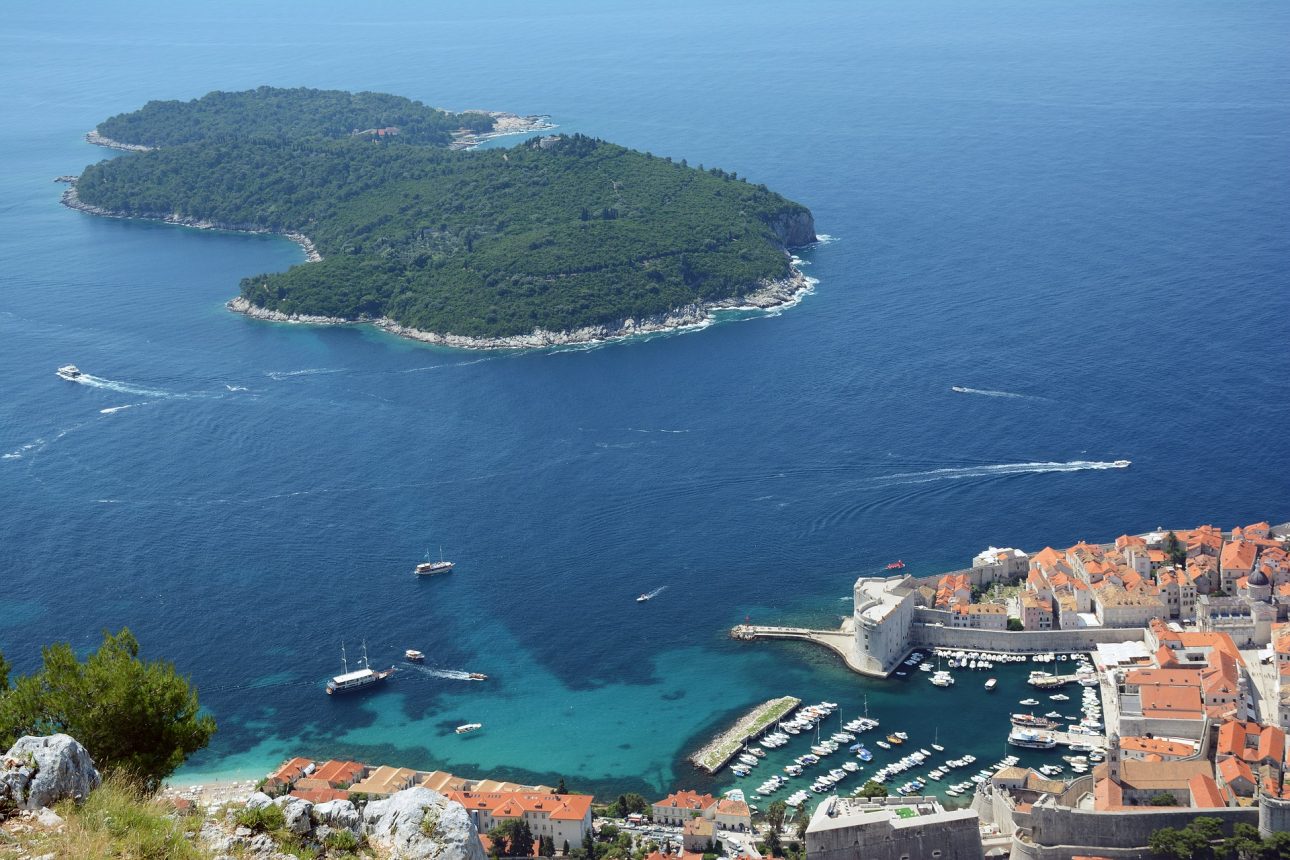 Lokrum Game of Thrones – Locations From the Show
So, let's talk a little bit in more detail about some of the actual episodes which were filmed in and around the island. As enthusiasts of the series will know, Kings Landing is an essential part of the world which has been created, and the city of Dubrovnik, as well as the island, have been used to significant effect when making a three-dimensional location. The island itself has been used for the city of Qarth.
The location was first introduced in season two. Kings Landing was featured heavily, as well as the islands around it being used as parts of the city of Qarth. Whether it was Cersei warning Petyr that "power is power" in Episode 1, or we watched Daenerys look for her stolen dragons in the House of Undying in Episode 10, it's easy to see that the entire place was heavily used.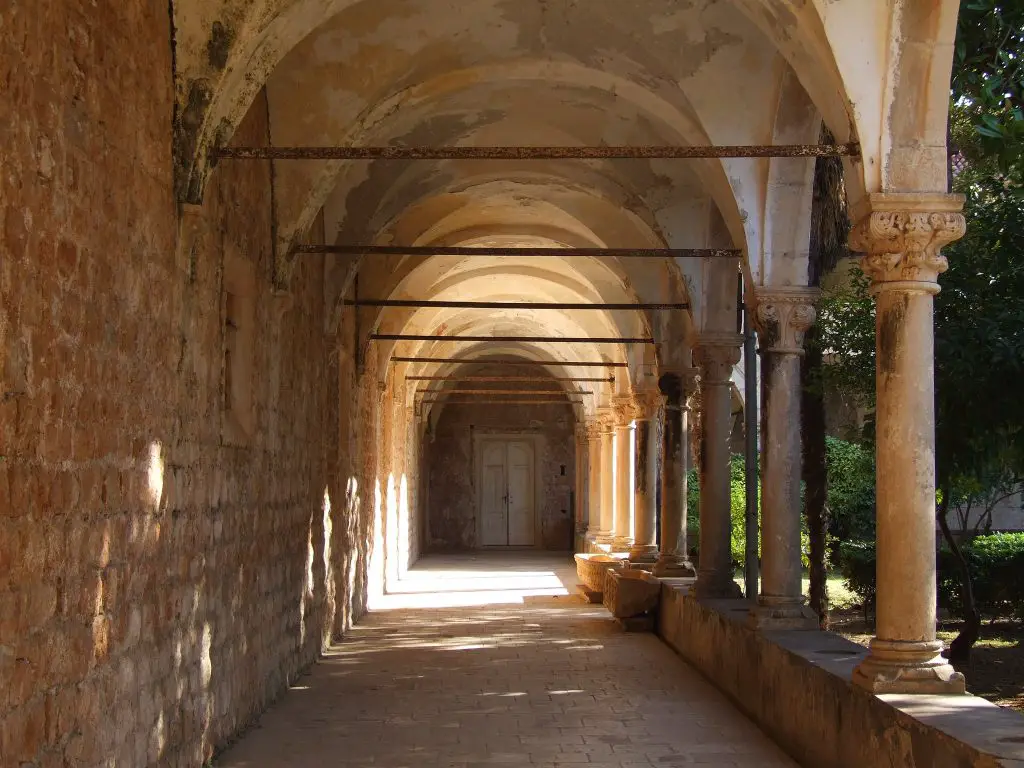 Of course, it was all to come to an end in season eight, where a vengeful Daenerys lays waste to Kings Landing with her dragons in episode five, putting an end to the once proud capital.
If you feel like getting the most out of your travel, then you should really try and sync up your arrival to the island with one of the many Game of Thrones tours which take place. Alternatively you can tour the city as well, but in either instance you'll be sure to see a lot of iconic locations. For the Game of Thrones enthusiast, it's really just a dream.