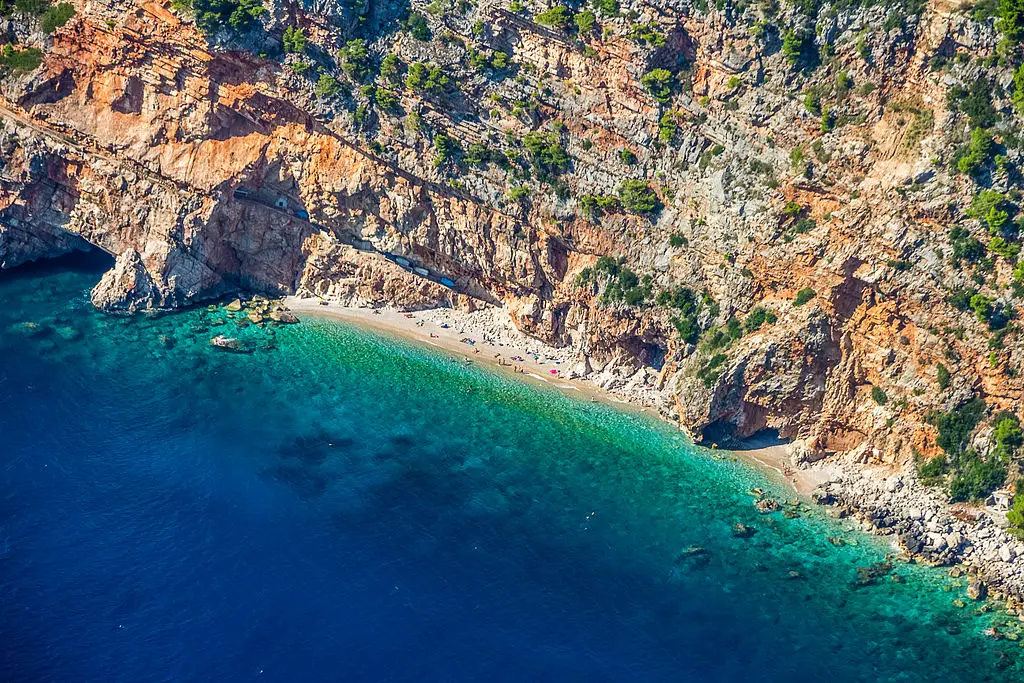 There are a lot of beaches in Dubrovnik – some are better than others! Many of the beaches in Dubrovnik regularly receive blue flag recognition – a sign of clean and clear waters. We want you to have the best experience while you're visiting Dubrovnik (Kings Landing!), so here's the top 10 best beaches we've been to. They're all accessible from the old town, so that's where you'll want to start.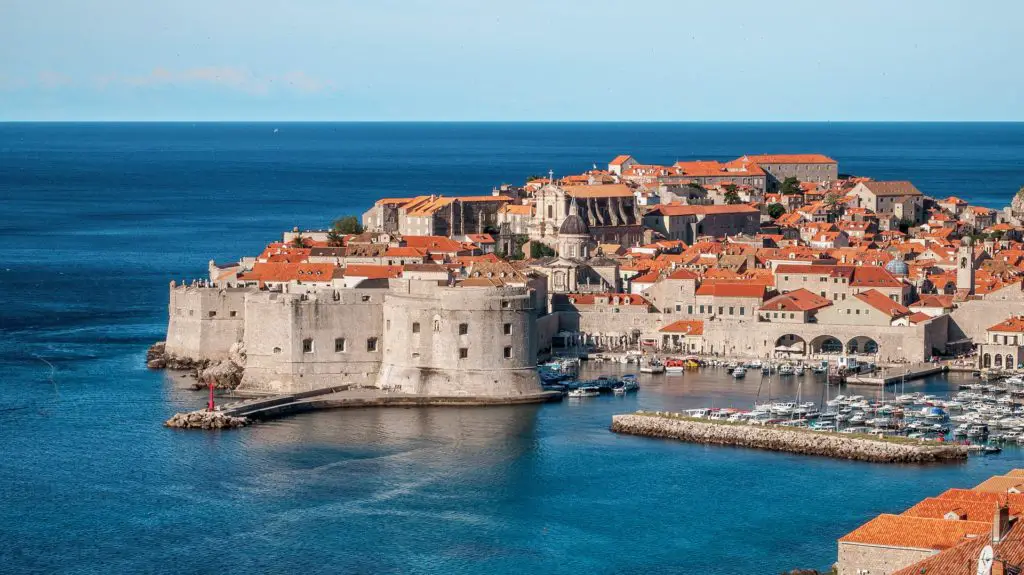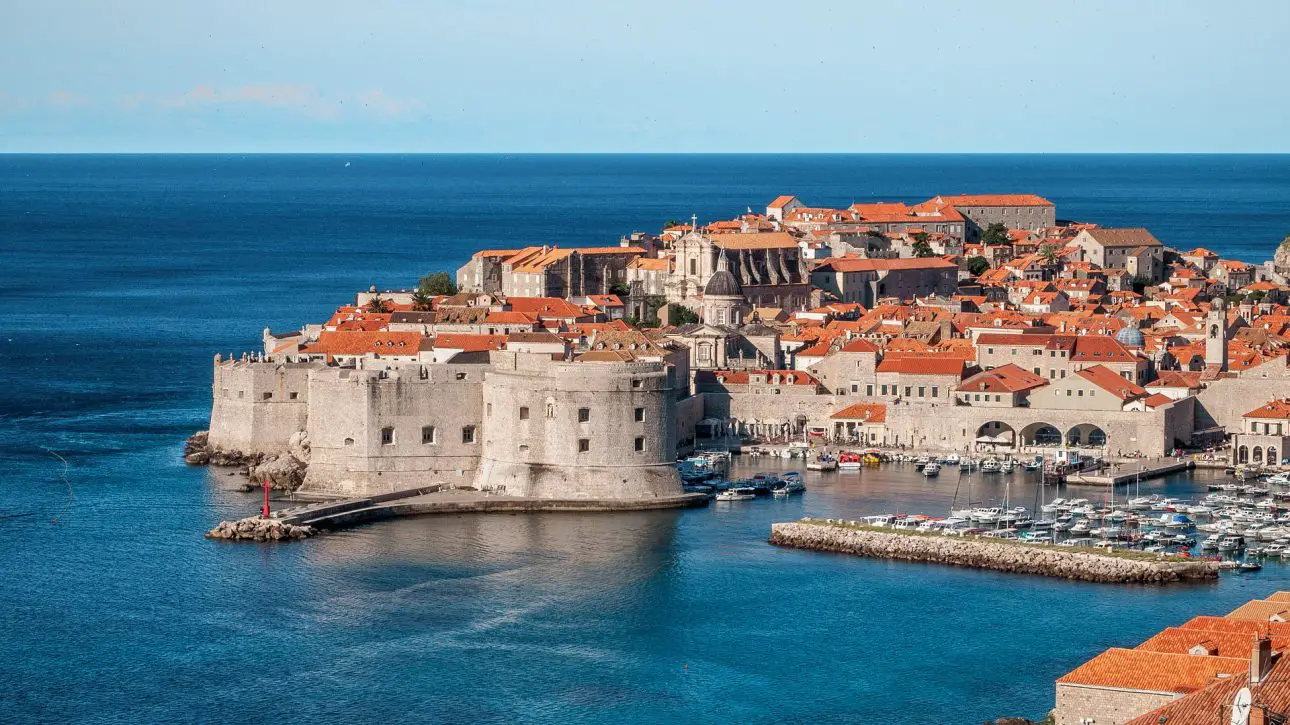 10 Best Beaches in Dubrovnik
Danče Beach
This is the first beach we will look at. It is 10 minutes from the old town on foot. Known for being one of the most authentic beaches in the area, this offers an excellent place for water-based activities, but it's not that sandy! It's a little stoney and not ideal for weak swimmers to swim in the waters here.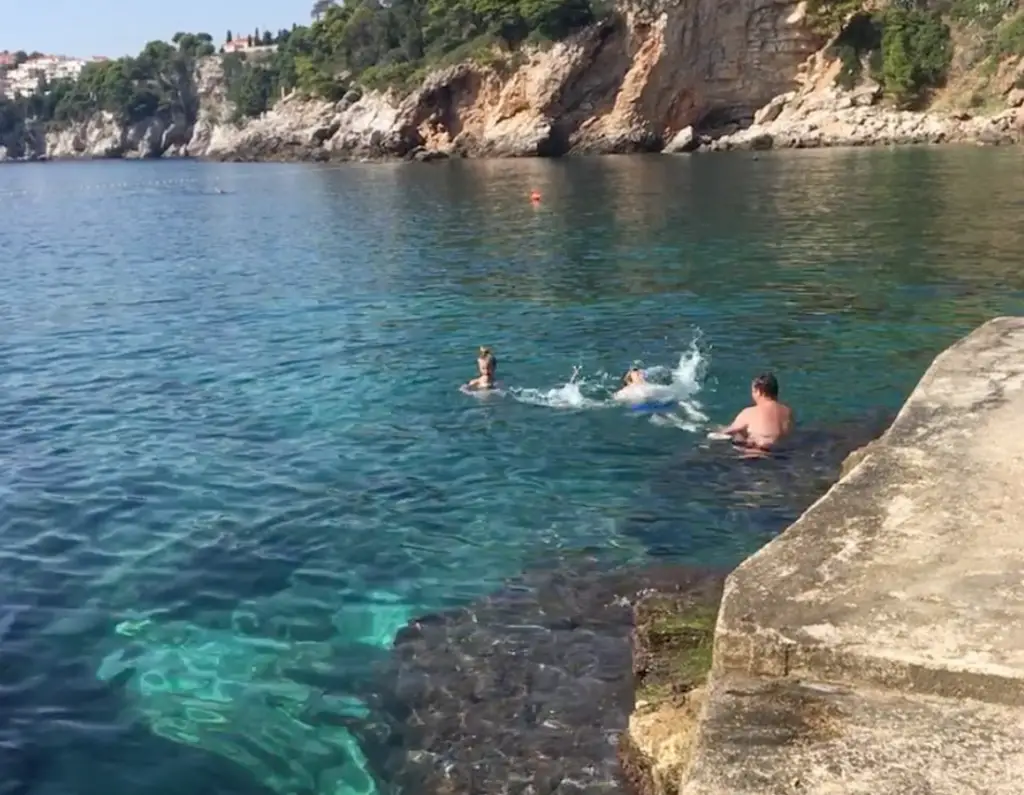 Pasjača Beach
This beach is a hidden gem! You have to walk around a cliff face to find it, but it's completely worth it. People are always so impressed with what they see, both in terms of the beautiful views and the quiet serenity which is present here.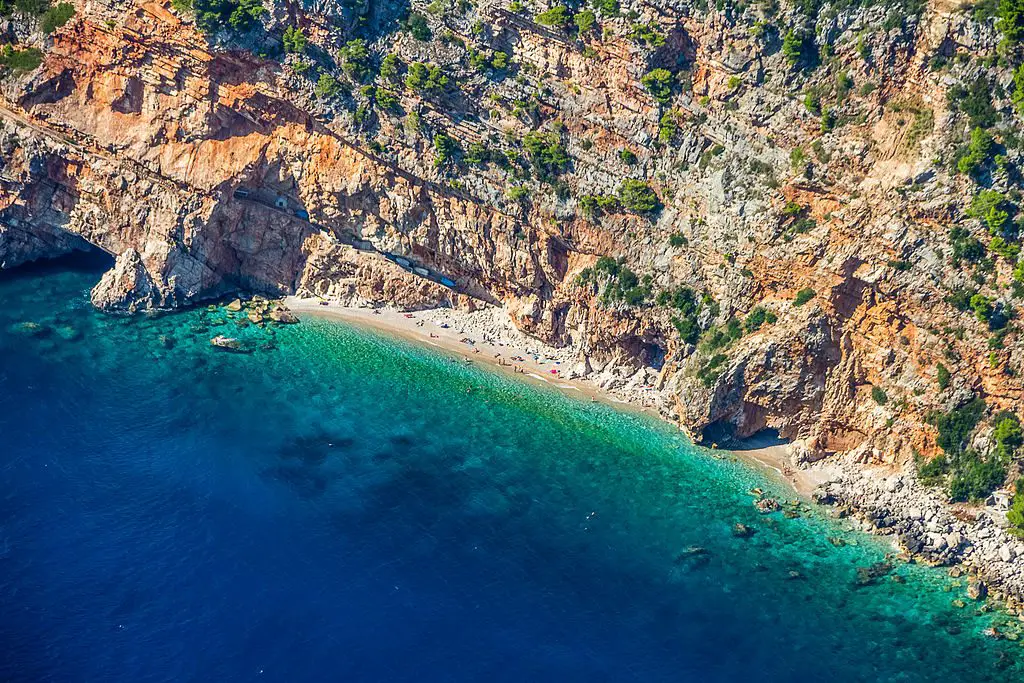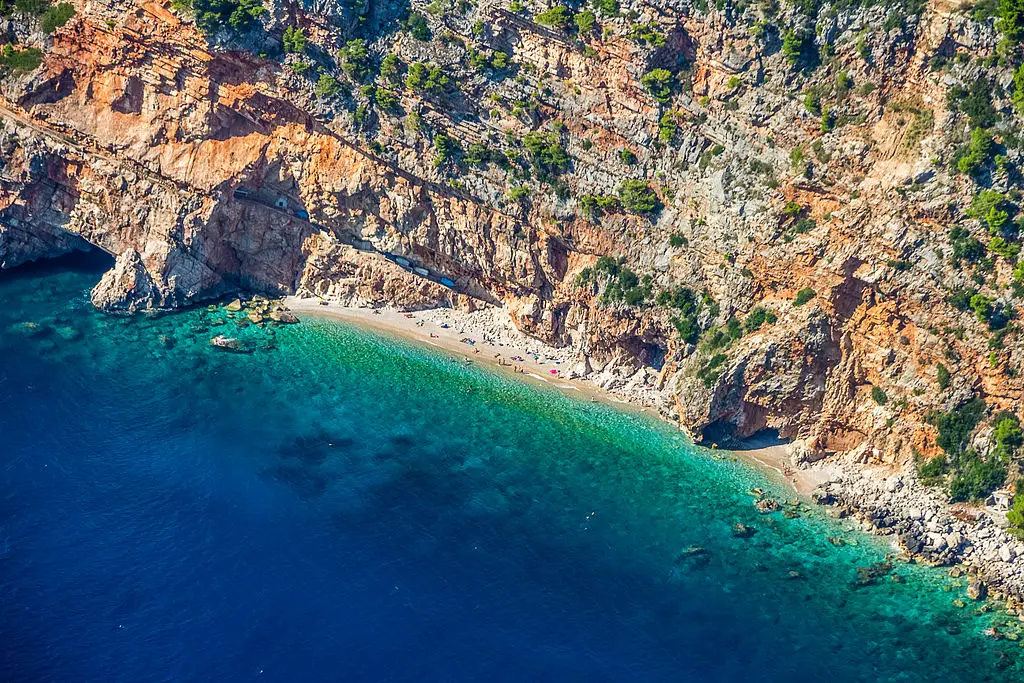 Sveti Javoc Beach
A pebble beach located 15 minutes from the old town, this is a family friendly location with stunning views and definitely some Instagram-worthy photos. It's just gorgeous and definitely worth a look.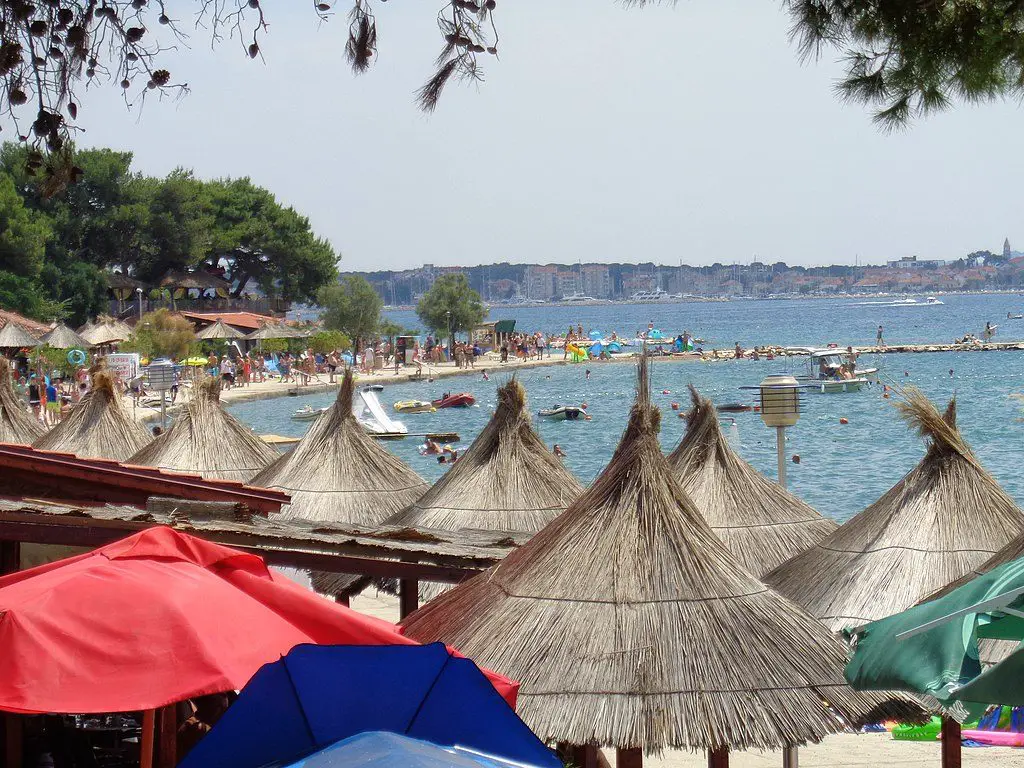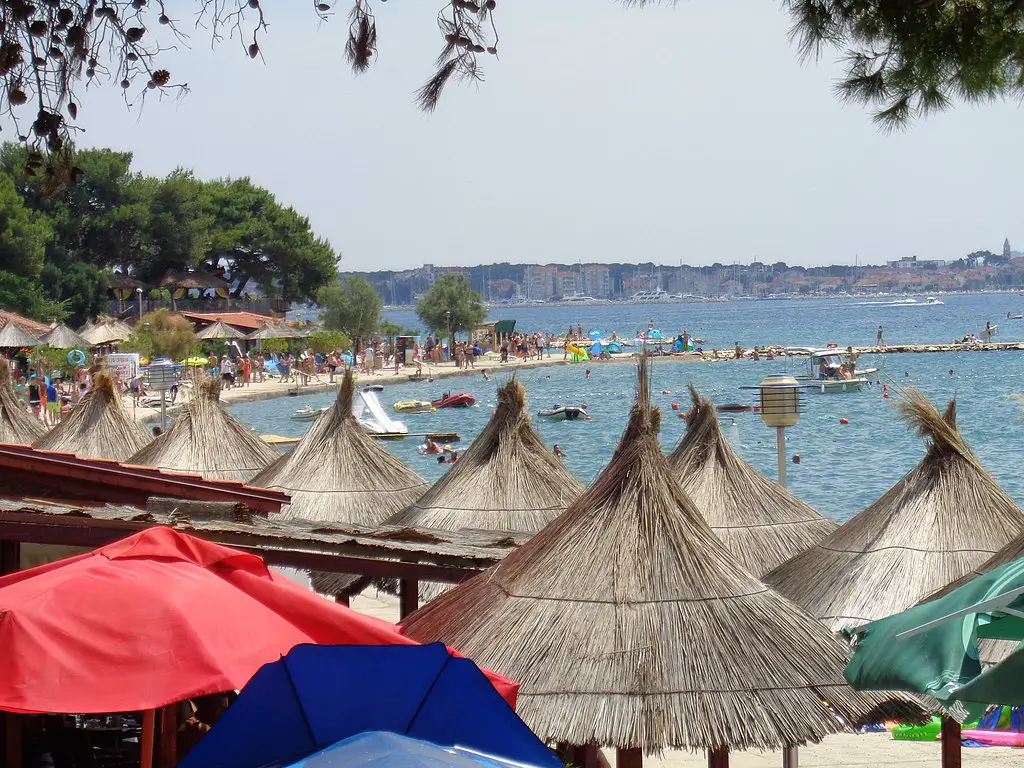 Banje Beach
This is one of the main tourist beaches, located 5 minutes from the old town. There's sub, surf and the potential for parties in the evenings, so it's a good place to be.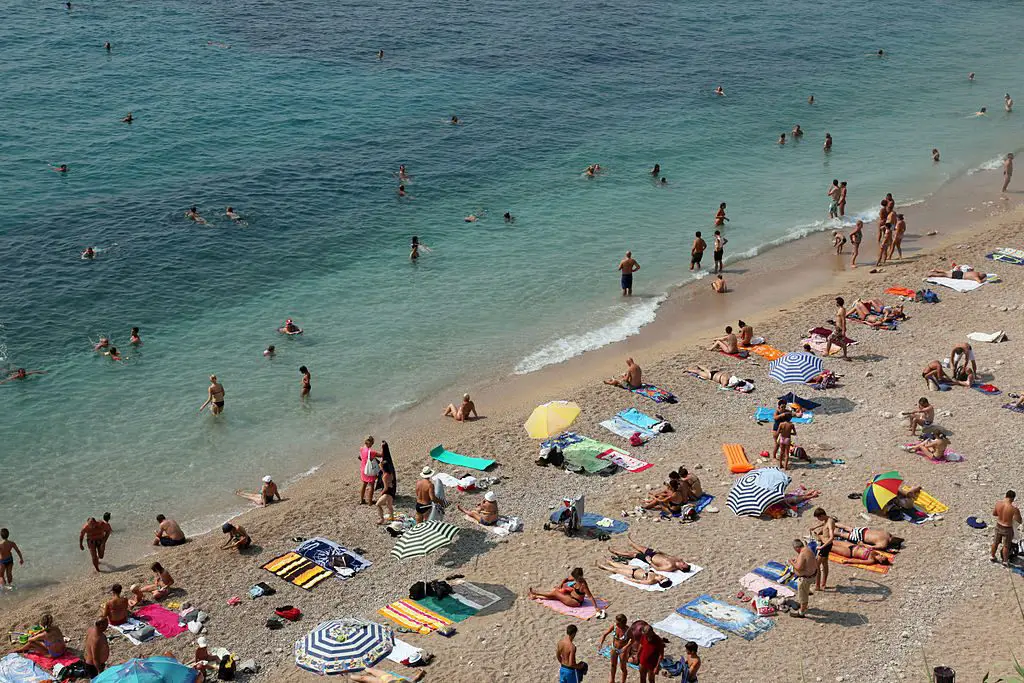 Mlini Beach
Reachable by bus 10 or 16 from Dubrovnik itself, this is a lovely location. It's actually several beaches connected by walkways, so it's really worth investigating if you're in the area!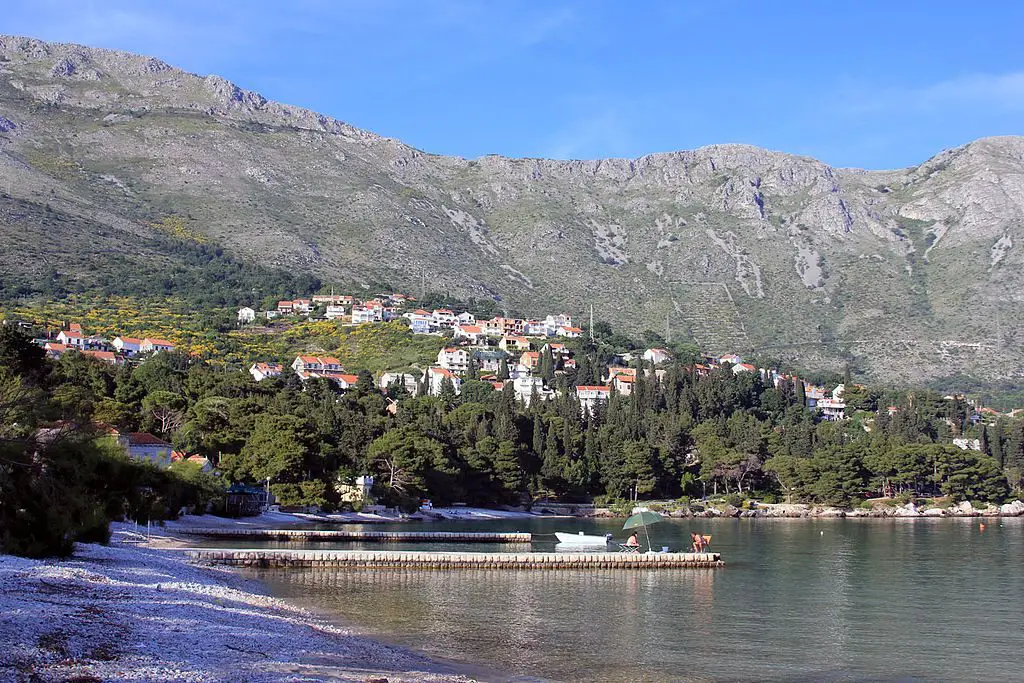 Lokrum Nude Beach
For people who are comfortable with the idea of a nude beach, this is a good choice. There's a lot of great places to relax, and usually some friendly people to speak to!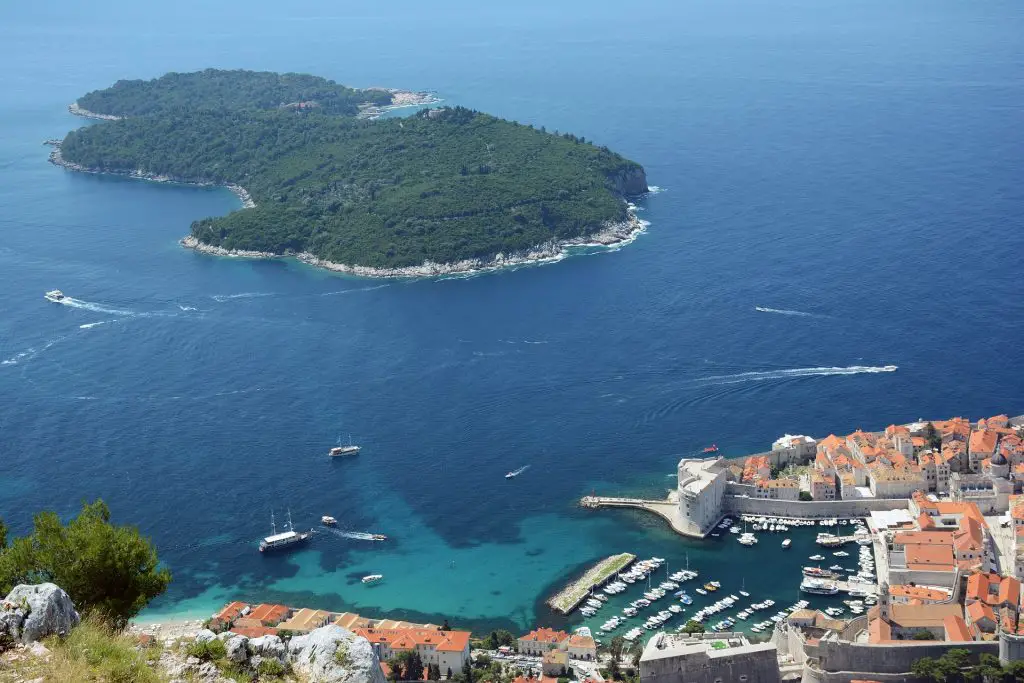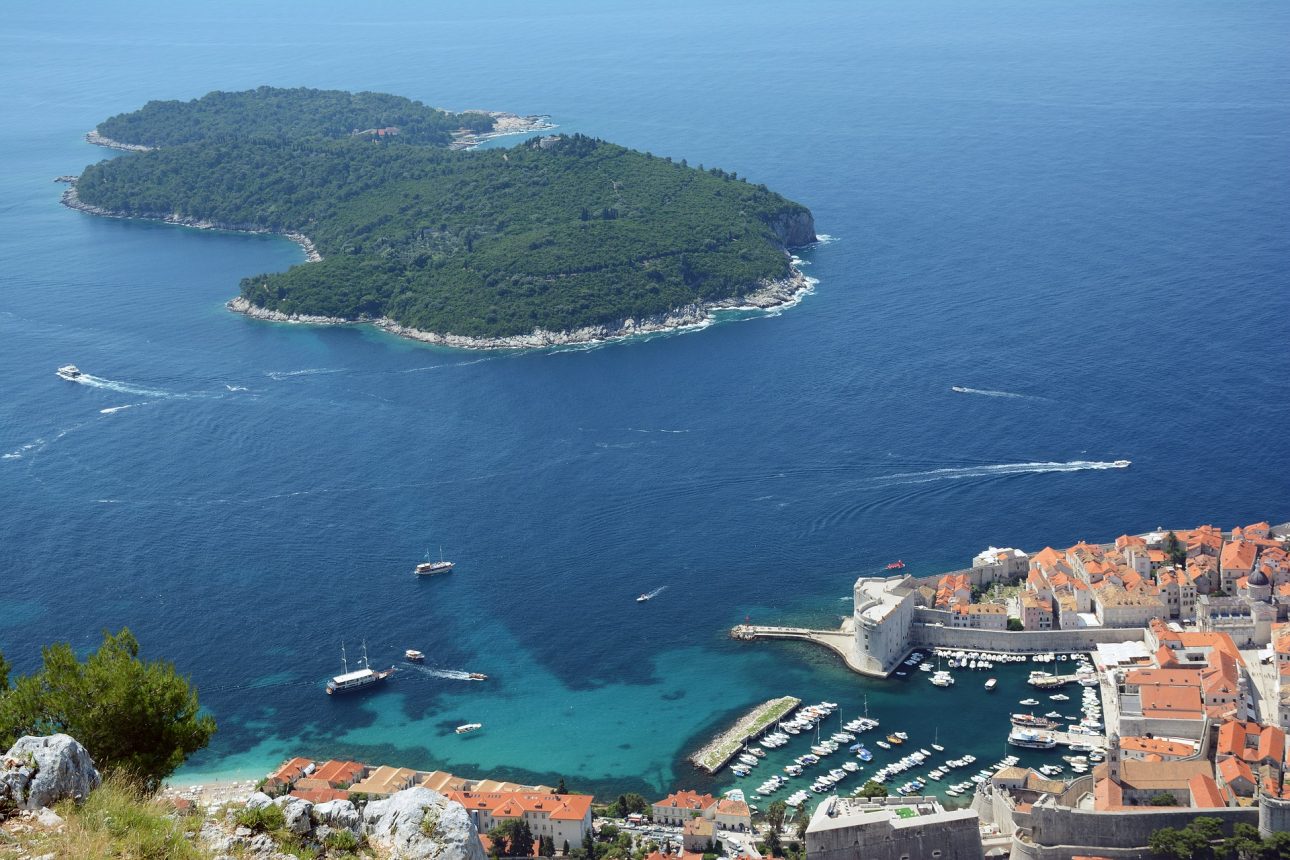 Sulic Beach

Game of Thrones fans, this is for you, Sulic Beach is one of the best locations for people who want to enjoy themselves with King's Landing in easy view! Just watch out for dragons!
Plat Beach
Bus 10 or 16 from Dubrovnik will take you to Plat beach. There are five beaches to pick from, as well as a restaurant and some bars, and it's a wonderful place to go and hang out. Just make sure to check them all out!
Cococabana Beach
One of the snazziest places for you to check out, and not far with the help of bus 10 in the old town, this is one of the most hip places in the area. There's a lot to appreciate here, and it's all designed to make sure you feel completely at home. You'll want to stay all day, and that's a promise!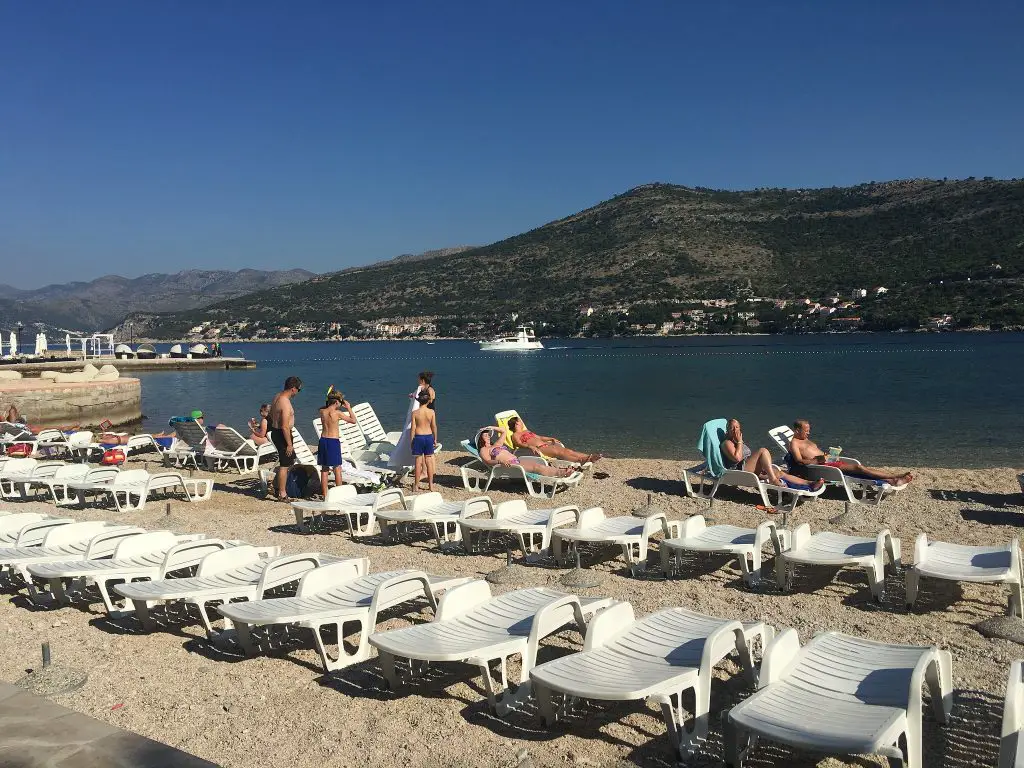 Zaton
Okay, so this isn't necessarily a beach so much as a beach area. It's a seaside village, and there's always places to sit and soak up the sun. Just make sure that you're taking the time to explore and see everything that's going on, because we just know that you'll love it. There are beaches, places to sit and enjoy yourself, as well as plenty of chances to get some grub.
Best Beaches in Dubrovnik – Which do you love?
Which are your best beaches in Dubrovnik? Please share by commenting on our blog!