How excited can you be?! The eighth and final series of Game of Thrones is out of 15th April 2019! If you haven't already seen it, here's the Game of Thrones official season 8 trailer…
We just can't wait for the epic battles, fire breathing dragons and incestuous romance that awaits!
Watching Game of Thrones Season 8 in USA
Fans in America can watch each new Game of Thrones episode on HBO at 9pm Eastern time on Sunday nights.
Watching Game of Thrones Season 8 in UK
Season 8 of Game of Thrones will be available on NOWTV at 2am on a Monday morning. Worth staying up late or getting up early for!
Where is GOT Season 8 going to be filmed?
Rumour has it that the filming of the final season takes place in some popular Game of Thrones film locations including Northern Ireland. Winterfell is sure to feature (we are expecting the battle of Winterfell around episode 3) which is filmed in a purpose built set near Belfast. Standard reported that some people have also spotted Direwolf scenes being filmed in the Tollymore Forest Park in County Down.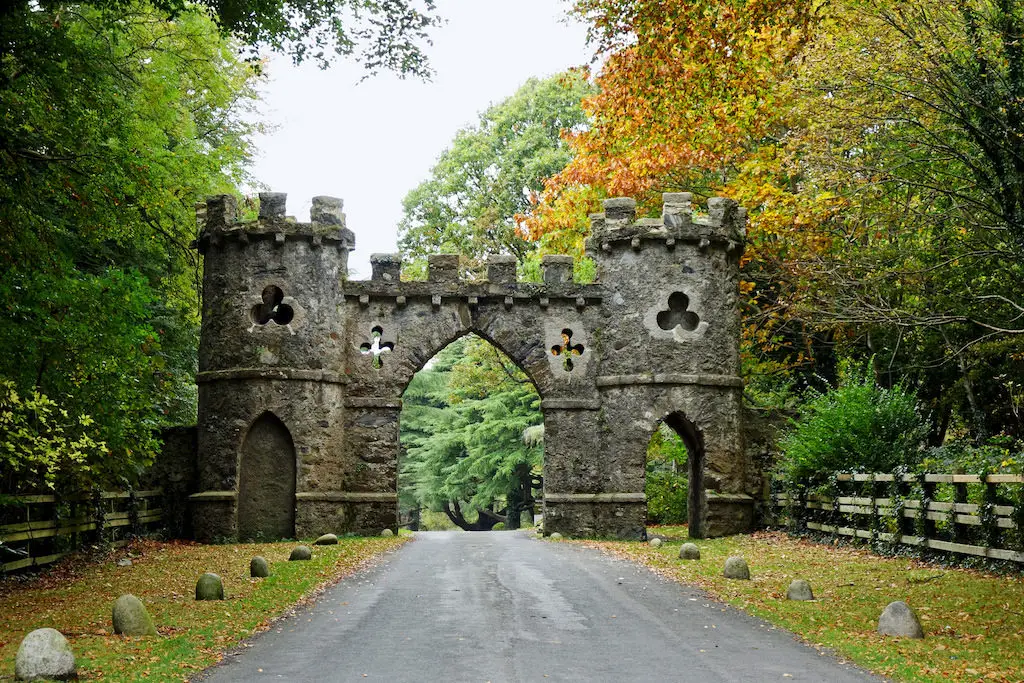 Conde Nast Traveller has reported that some Season 8 scenes north of the Wall were filmed in Iceland.
Kings landing is sure to feature in Season 8 again, but will they be returning to film in Croatia?
What happened at the GOT Season 8 premiere?
The cast premiered the first episode of the final season in New York City earlier this month. According to The Telegraph, the premiere was filled with glamorous outfits and cast member reunions, along with a sneak preview of the opening with the revelation of Jon Snow's true identity. You can see the best photos from the Game of Thrones season 8 premiere here.
Anyway, block out your Sunday or Monday nights in your calendar now – not long to wait!
Meanwhile, if you are interested in travelling to some of the Game of Thrones film destinations, heck out the following blogs….